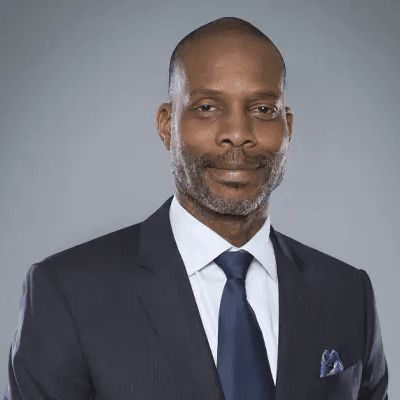 Garfield Sinclair BSc.
Director, Member of Scholarship Committee
Chairman and Director, Member of Scholarship Committee
Garfield "Garry" Sinclair is currently Chief Executive Officer of The Bahamas Telecommunications Co. Ltd. and Vice President of the Northern Cluster of Cable & Wireless Communications, which includes Antigua, Anguilla, Cayman, British Virgin Islands, Turks & Caicos Islands, Montserrat and St. Kitts. He also held the position of Managing Director of FLOW Jamaica, to which he was appointed in October 2010, when the Company was known as LIME. Garry has over 36 years of experience in business management.
Prior to his appointment at LIME, where he is also known as 'Team Captain', Garry became a member of the pioneering team that established Dehring Bunting & Golding Limited (DB&G), one of the country's first investment banks. Garry worked with DB&G for more than 13 years and was eventually appointed President and Chief Operating Officer. Licensed as a CPA in 1993, Garry holds a B.Sc. in Business Administration from San Diego State University and an Executive Certificate in Strategy and Innovation from the Sloan School of Management at the Massachusetts Institute of Technology (MIT). Garry serves as Director of FLOW's subsidiaries and several other local organizations and publicly listed companies including Proven Investments Limited and Proven Wealth Limited. He is Chairman of the Jamaica Stock Exchange Pension Fund and Kingston Properties.
Garry is a sports enthusiast and aligned to his belief in proper governance and administration of sports in Jamaica, served in various capacities within the Jamaica Football Federation for several years, until 2019.
Garry is committed to transparent leadership with his signature "straight no chaser" approach to communication. His overall leadership experience brings broad talent management, corporate governance and financial expertise.
Garry is married with five children.