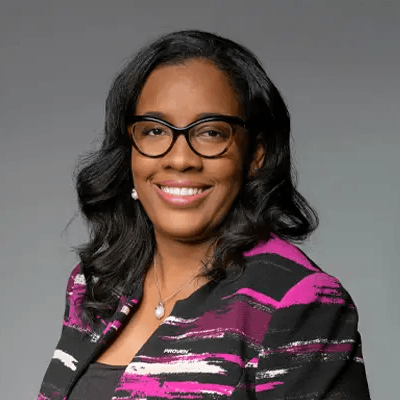 Patricia Campbell MBA, BSc.
Chief Operating Officer
Patricia Campbell is responsible for the day to day operations of the business, has oversight of the company's operational policies and procedures, implementation of technology, maintaining efficiency across all Business Units and providing general strategic leadership across the organization.She has a vast knowledge of the Financial Industry gained over the approximately 19 years in the sector, in a range of areas including Wealth Management, Operations, IT & Project Management. Patricia holds a Bachelor of Science in Economics from the University of the West Indies, along with a Master's in Business Administration – Finance from the University of Technology.