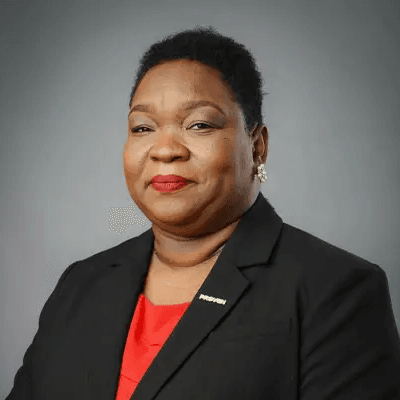 Gillian Cranston BSc.
Chief Financial Officer
Gillian is responsible for developing the major financial policies, procedures and controls to ensure accurate reporting of the company's business activities and consistency with accepted accounting standard. She has responsibility for the Finance Division, bringing over nine years' experience in the project management industry and sixteen years in the Financial Sector.In her capacity she has direct responsibility for management accounts, taxation, financial statements preparation and Regulatory Reporting. She is a board member at the Lighthouse Assembly Church of God and a part-time Lecturer at the Lighthouse Leadership and Bible institute (LALBI). Gillian holds a Bachelors of Business Administration with a major in Accounting and HR Minor from the University of Technology, Masters in Theology from Canon University and is pursuing her CPA Designation.